Communication Studies Newsletter

Cal Poly Chapter members of Lambda Pi Eta (LPH), a national Communication Honors Society
News
LETTER FROM THE CHAIR
During the last two years, the Communication Studies Department has continued to change and grow in many ways. Read about some of the recent faculty hires and student accomplishments!
NEW FACULTY
The Communication Studies Department would like to welcome our four most recently hired tenure-track faculty members!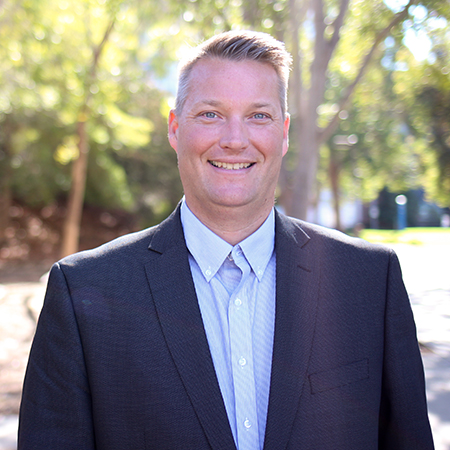 FACULTY UPDATES
Learn about the work and accomplishments of the Communication Studies Department faculty over the past two years.
CAL POLY CHAPTER OF LAMBDA PI ETA REACTIVATED
The Communication Studies Department is excited to see the reactivation of Lambda Pi Eta (LPH), a national Communication Honors Society.
COMMUNICATION STUDIES CLUB CONTINUES TO ENGAGE STUDENTS
The Communication Studies Club is already in full swing as this year begins! This year's executive board plans to have a guest speaker from various companies throughout the state at almost every meeting.
CAL POLY DEBATE AND A TRADITION OF EXCELLENCE
Over the past five years, the Cal Poly Debate Team became a force in the U.S. Universities Debate Association tournament circuit (USUDC).
Related Content